A Luxury Villa
for Eternal Romantics
Villa "Porto" is placed in a small fishing port on the seafront named "Krnički Porat", 20m away from the sea. Seafront is a place where the local fisherman are every morning delivering fresh fish and shrimps from Kvarner.
"Krnički Porat" is located at the west entrance in "Raški Zaljev", on the east coast of Istria. Because of its position, the port is well protected from the wind. The east cost of Istria is also hiding peacefull coves, and is blessed with various beaches and crystal clear sea.
In the near of villa "Porto" there is restaurant "PortoRiko", which is well known for its fresh sea food specialities, for which guests are constantly returning. Is good to mention that in the near of "Villa Porto" and the restaurant "PortoRiko" there is a well-equipped diving center for exploring old sunken ships and underwater caves. This area is also known as an wonderful place for long relaxing, walks, riding and mountain bicycling.
It is a great place for researching our magical Istria.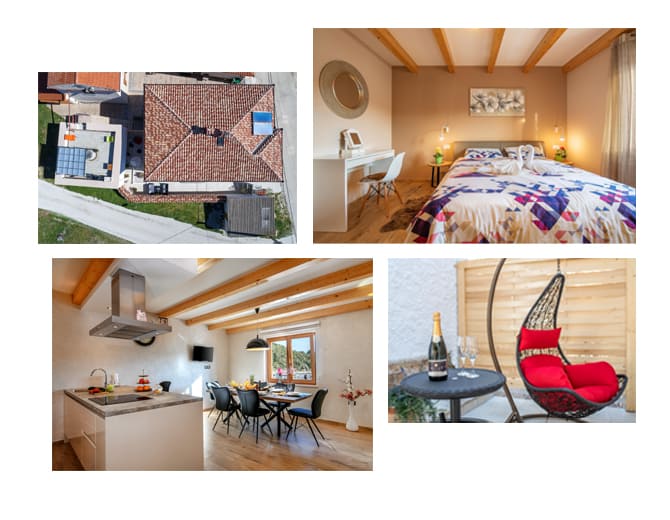 Port Krnički porat
Krnica is situated 195 meters (639 feet) above sea level. Just 2.3 km (1.4 mi) southeast from Krnica there is a port named Krnički porat which is still one of the protected Istrian areas with very few houses and beautiful nature all around it. Krnica and the other villages around it are very popular places for tourists, because they are very close to sea and are perfect for biking, swimming, diving, boat rides. Krnica is a very peaceful village and even during the summers there are no traffic jams.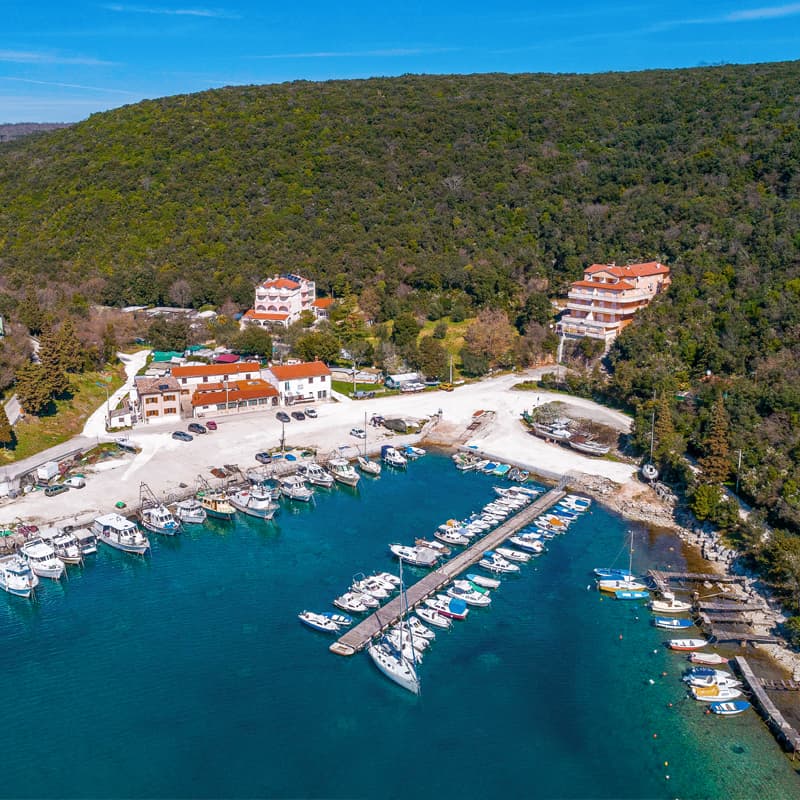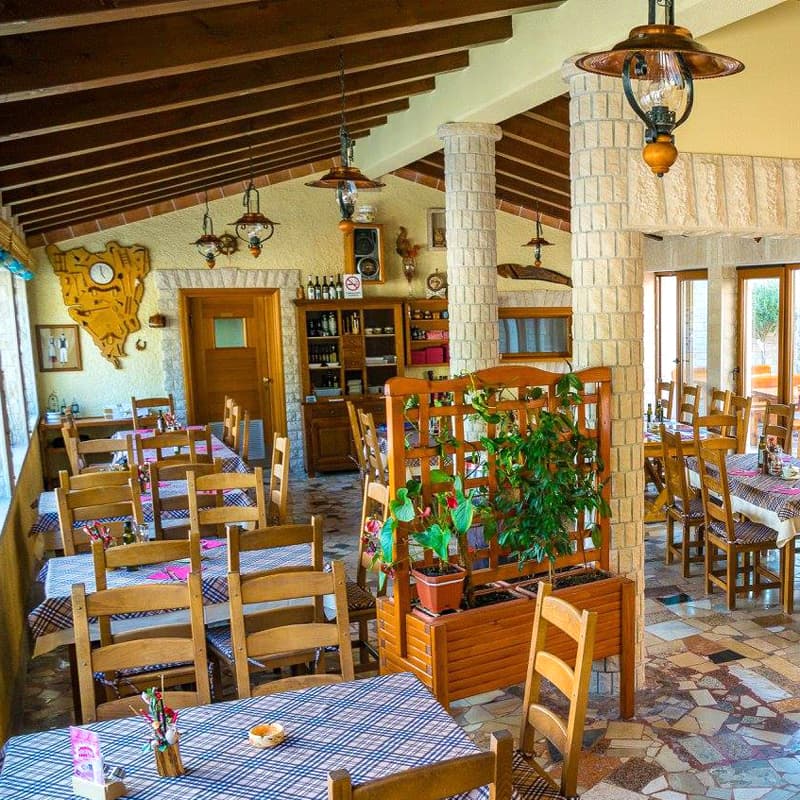 Restaurant Portoriko
Our little family restaurant "PortoRiko" was founded in 1968. It was named "K Ribaru" until 2016. In honor of my father Riko we have changed name to "PortoRiko".
Restaurant  is located on the seaport, and it has a large parking lot for cars. This seaport is a place where local fishermen return with their fresh catch including shrimp from Kvarner. From the restaurant, which is right on the seaport you can enjoy a beautiful sea view. Our well known kitchen is based on the simple, local, fresh and delicious seafood. In our restaurant you can always eat: fresh whole fish, squid, various shell fish, shrimp and seafood pasta. Hospitality and delicious food are the main assets of our restaurant "PortoRiko" and that's why our guests are coming back. We invite you to join us.